Hey Bill, Tonight i fired up the home remote app on my android (S20 Ultra) and i can't see the rest of my layout, it just shows up the first row of my device browser. Yesterday, before the update everything was working perfect.
I uninstalled the app, cleared data and cache and i keep getting the same problem.
The app is working as expected in Windows, iOS and in the designer's simulator.
I'm attaching screenshots of how it should look and how it actually looks in my android.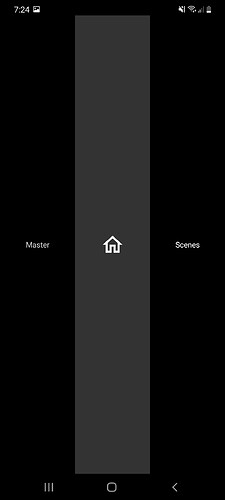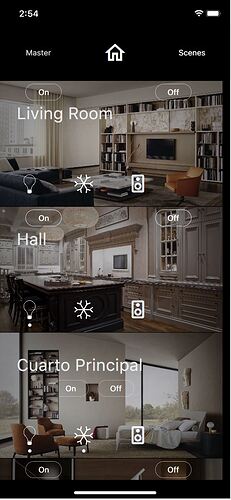 Thanks for your time.