I'm having trouble recreating some function of the Apple Remote that comes with the Apple TV 4K (5th Generation). Swiping down on the remote's touchpad will reveal the menu where you can turn subtitles on/off (and select from multiple sources or download new); choose audio track; and other options).
The original remote has a touchpad. It's somewhat like the touchpad on many laptops in that it can sense a seemingly infinite series of points - and you can tap it to act like a mouse click (Apple) or left-mouse-click (Windows).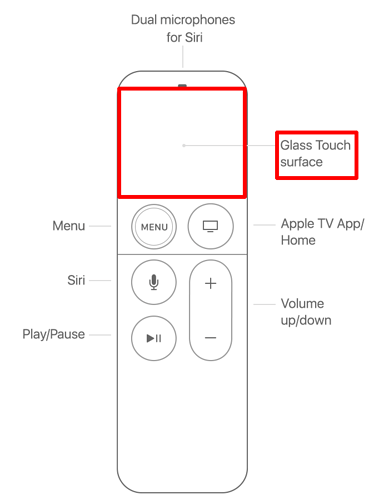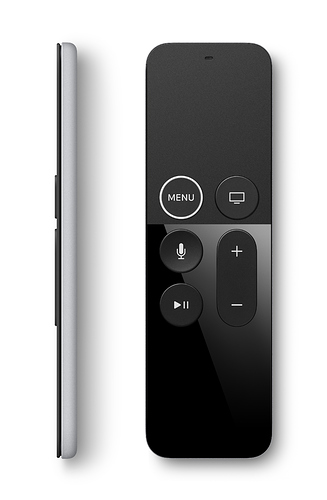 You can control an Apple TV over IR with a Global Cache iTach unit, but it provides only these commands:
DirectionDown
DirectionLeft
DirectionRight
DirectionUp
DiagnosticLogs
FastForward
Home
Menu
Options
OutputResolution
Pause
Play
Select
SkipForward
SkipBackward
Restart
Rewind
TimeDisplay
The DirectionDown command from the Global Cache command set is not the same thing as swiping down on the original touchpad. I've tried the other obvious ones (Select, Home, Menu, Options) and they won't trigger the subtitles / audio source menu either.
Has anyone figured out a way to access the subtitles / audio source menu on an Apple TV 4K yet?