HI There,
Got a question. I have managed to set up Coolautomation into Fibaro HCL3 through a plugin. I connect Fibaro to Home remote with no issues.
Problem is when i sync devices, my Coolautomation does not appear. This is used to control several aircon ducted units.
It picks up YR Weather when i sync devices.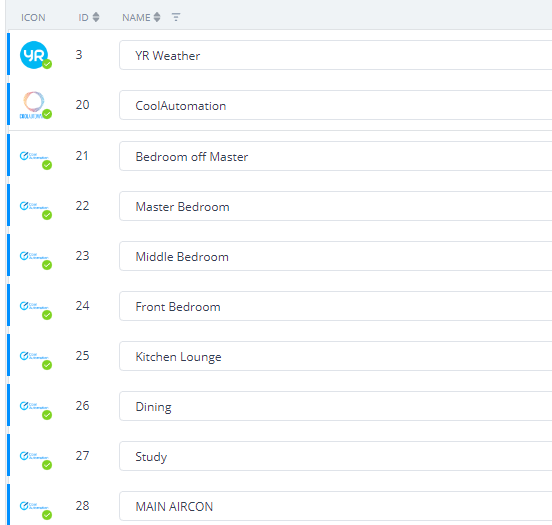 It works fine through Fibaro. Any ideas?
Thanks so much!