How do you find all possible values for all bindings for a given device ?
The device "LG WebOS TV" has lots of possible bindings. Each binding can have lots of possible values. How do you find them all? Are they documented anywhere?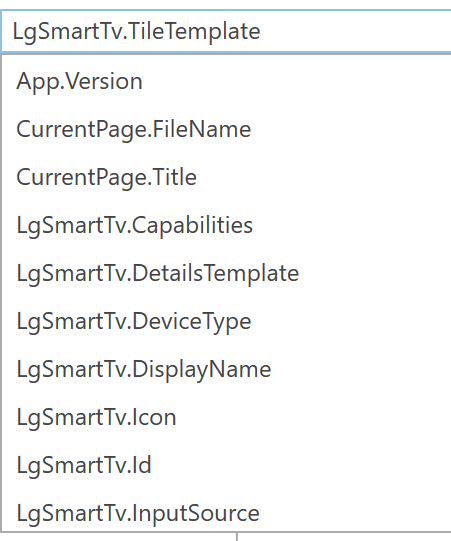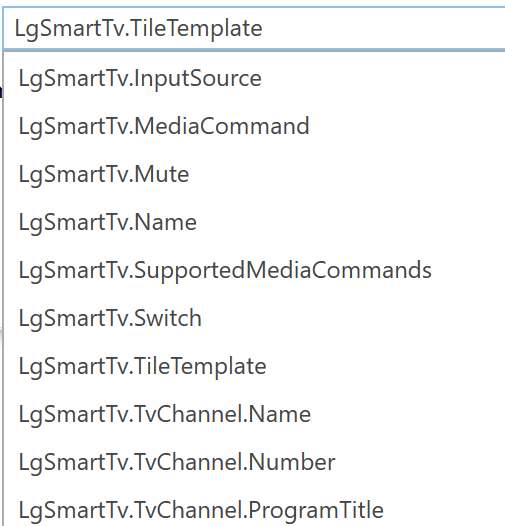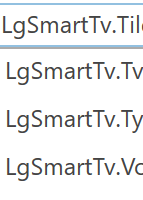 For example, I want to the command for "up" on the up/down/left/right/enter directional pad of the original remote. How can I figure out which of these bindings to use and what the possible values are?