Hi
Say I have an image like this one and want to use it as part of a remote control page.
How does Home Remote designer handle this? Does the single image need to be actually 5 different images files then used as buttons?
Or can some kind of invisible and clickable over laid mask be used that is split in to regions over the top of the image and then those act as the buttons?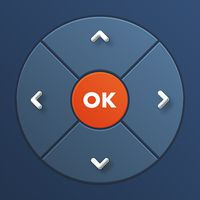 Thanks