Loving the product and pushing my way through it with lots of self-help and research. I am now stuck on the plugin I found on the old forum and imported into a new file (to eliminate any other factors). Too reluctant to go back to IR on my Sony Bravia TV. It works just fine on iRule (yeah… another refugee that has seen the light) over IP.
It basically seems to work, but then keeps getting an error "Object reference not set to an instance of an object", which seems to be refreshed and work after going back to the tile in groups.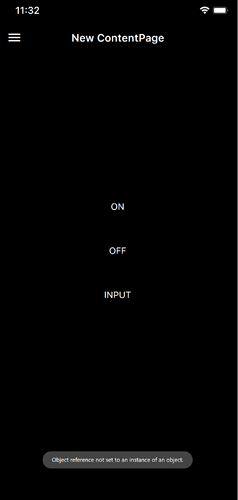 Way beyond me at this stage, so any guidance appreciated. I'll upload the hrp as soon as it lets me.